Way back in May 2020, the Queen's and Lord Treasurer's Remembrancer agreed with the Scottish Archaeological Finds Allocation Panel's recommendation that the Trusty's Hill Artefact Assemblage be housed by Stewartry Museum in Kirkcudbright.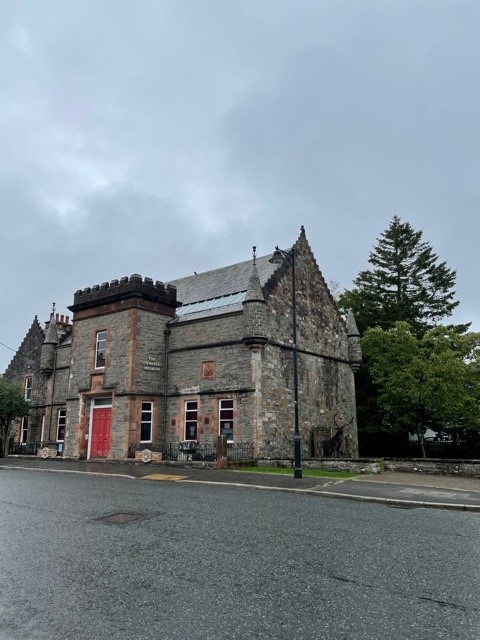 Unfortunately, due to Covid lockdown restrictions, it wasn't possible to deliver the assemblage to the museum back then.
But the artefact assemblage has now been delivered to the Stewartry Museum where it will packed up for storage, with some items going into the main displays as soon as possible. Hurrah!